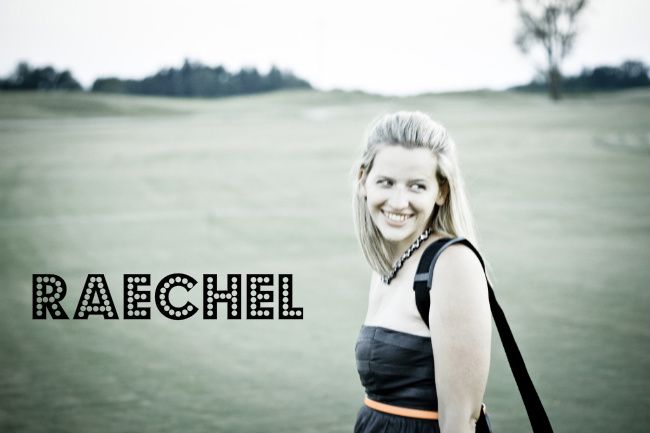 I am a wife to my Ryan, mommy to Oliver and Hazel on Earth and my sweet babes in Heaven, interior designer by trade and daughter of the King. I love sewing, cooking and keeping house, browsing great things on Etsy, photographing my family and spending time with my sweet girlfriends. The Lord has been ever faithful to me as I am finding my feet in this world. Life is good and every breath is a gift from Him!
Ryan is the coolest guy I know. I met him when I was 7 years old and 13 years later we were married. He is a phenomenally loving and involved father, an attentive and thoughtful husband, a graphic designer by day and a soccer player and college professor by night. Ry is super creative and is the founder and owner of UD+M (Uber Design+Marketing), Streetlight, Uber Clothing and Ginkgo. He is also the designer of the increasingly popular Helveticards. I love watching him work and come up with great, outside-of-the-box ideas. He's always thinking! And, since he works from home, I get to watch him do that whenever I like! He rocks my socks off!
This kid loves to be outside. His main passions in life are all things Robin Hood, knights and chivalry. He prefers to be addressed as "Sir Oliver the Wise" and is always looking for a maiden "to defend!" He also enjoys construction of any kind (especially if it's moving!), mid-day baths with popsicles, granola in his morning yogurt, playing games on Daddy's iPod, and Scout, the family weimaraner. His newest passion is being a big brother to his little sister Hazel. Oliver is three years old and loves to ask questions and figure out how things work. And, even though he's a wild man on the outside, he has a very gentle spirit and is careful to look out for others.
Hazel Wren is the newest addition to our family! After much anticipation, prayer and waiting, this precious blessing was born to our family on March 16, 2010 weighing 8 pounds and 11 ounces. She is adored by her Mama, doted on by her Daddy and her big brother loves to kiss her and pile toys up on her. Hazel is a wonderful reminder to us of what a gift life (and sleep!) is.
Our Evie-girl is the luckiest of us all. While we toil on this Earth, she is walking the streets of gold with her Father in Heaven. In January of 2008 Evie was diagnosed with trisomy 9 in my 21st week of pregnancy. Eleven weeks later, on April 7, 2008, Evie Grace slipped quietly from this world into Paradise and two days later her earthly body was born into our arms. Our hearts ache for her deeply, but we rejoice with our girl that she has been completely healed and is with her Savior.