09 June 2010
How long do you think I can get away with just posting photos?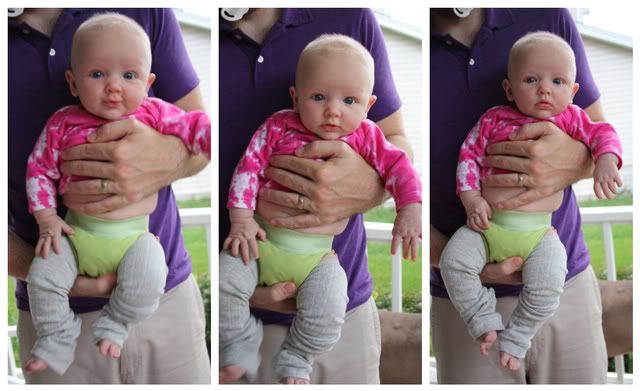 Hopefully long enough for me to teach this kid to swim!
We're busy summering these days! Getting the hang of being the Mommy of two, loving the pool, walking lots and even getting to spend some time in my sewing room!
What are y'all up to these days??

Labels: Being a Mom, Hazel, Oliver