02 January 2011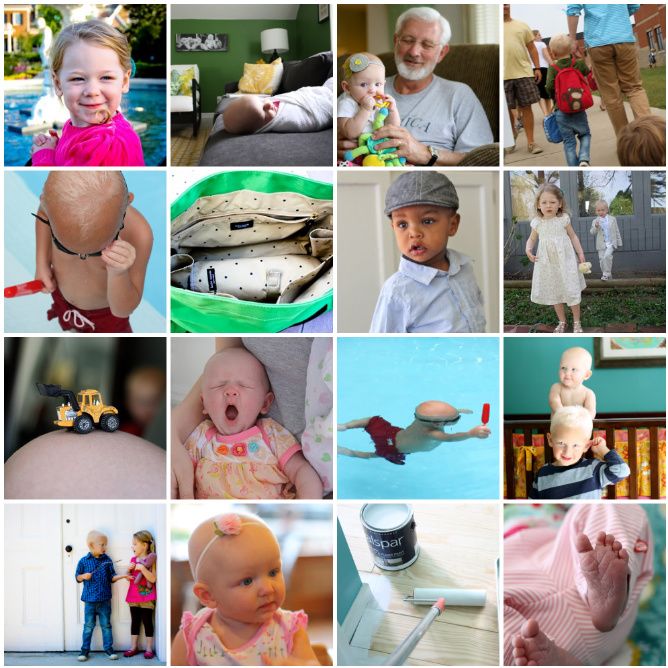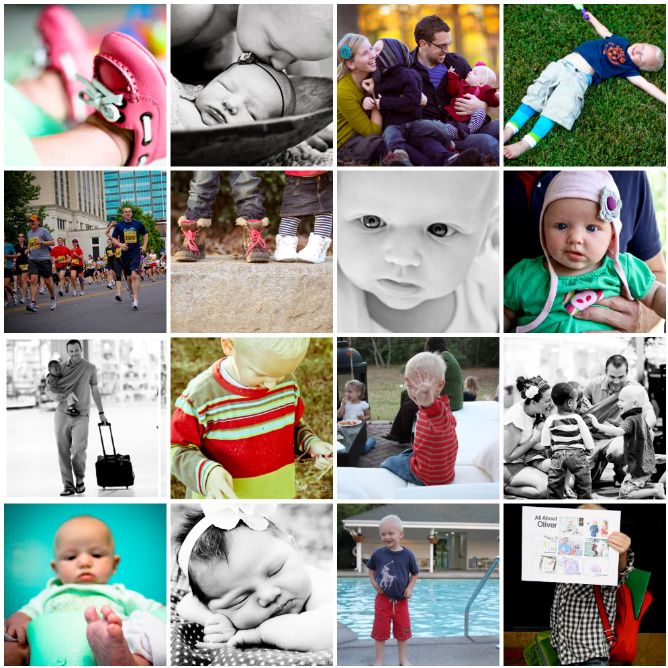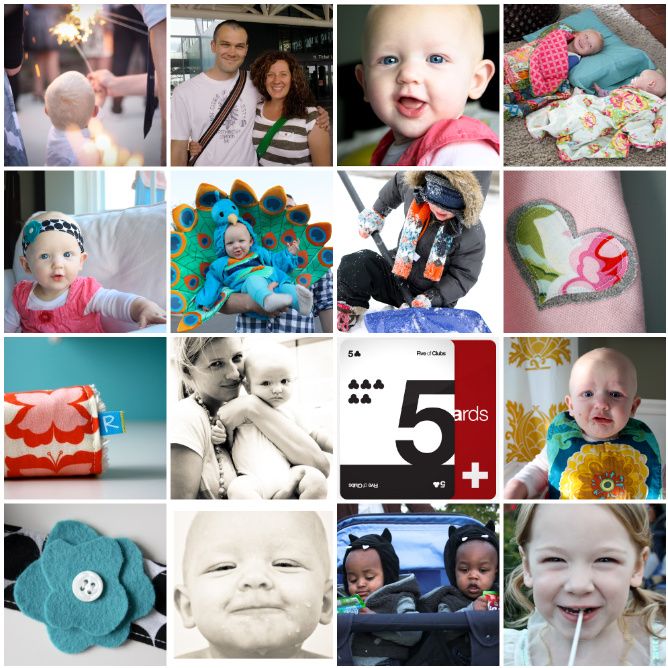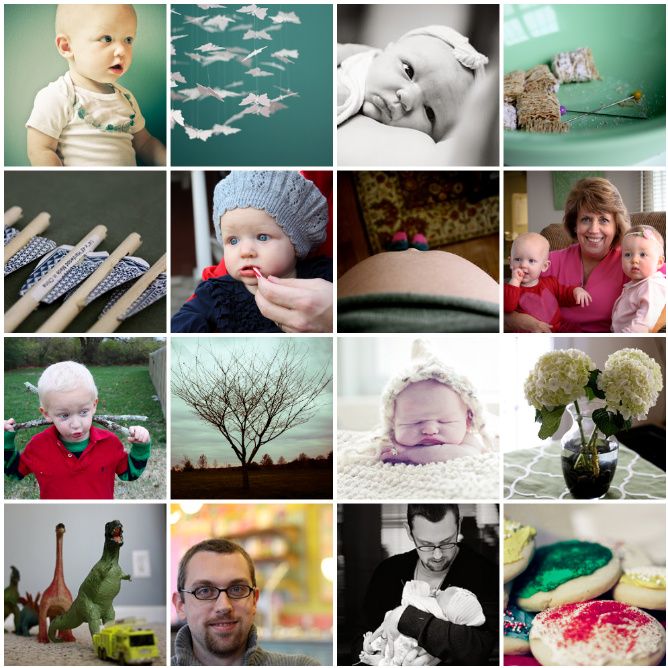 This year has been marked by new beginnings, most obviously seen in the birth of our dear Hazel Wren, Oliver's first year of preschool and the arrival of Moses and Augustine from Ethiopia. But let's not forget the little things too - the festive weddings we attended, the announcement of another baby nephew on the way, the births of Jude, Margot and Owen and other sweet little ones in our Parish family as well as sweet Koen and Zara in our own family, a goal achieved in the running of a half-marathon, and the many milestones that characterize the first year of a baby's life.
This year we have seen growth in Ryan's business and success in many ventures he has taken on. We've seen Oliver learn to write his name, identify some sight words, draw pictures, learn his way around any and all technological devices, and perhaps coolest of all - he learned to swim the full length of the pool on his own!
We've seen Scout through more stitches than a family quilt. And speaking of stitches, I've made and sold enough bibs and burp cloths to supply a small army of burping and drooling babes.
Years past have been characterized by trusting God in our grief and leaning on him in our uncertainty. This year we have learned the equal importance of turning to him in our joy, seeking him in our good days as well and giving him the glory in all of our successes knowing that everything we have is a gift and - in comparison with eternity with him - ashes and dust.
He is good! He is faithful! He is the same is 2010 as He was in 2009 and 2008. We are changed and He continues to turn us toward Him, but he remains the same. We serve a good God and we are so grateful for the gift of another year to serve him.

Labels: Photography