26 January 2011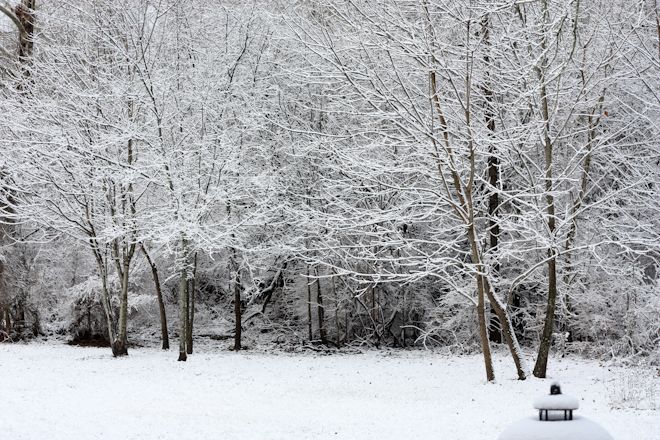 We woke up this morning to yet another snowy scene. Looks like we're going to take our day slow and cozy inside with lots and lots of hot chocolate.
(And I'll take all my photos from bed because it's the warmest place to be!)
We're happy with another snow day just as long as the roads clear up in time for us to pick up Groovy from the airport tonight! Yes, we get Ryan's Mom all to ourselves for five whole days!!! Come soon and safely, Groovy!
Happy snowy day, friends!