24 January 2011


Congrats,
Melanie
! I'll be contacting you shortly :)
Don't forget that the 10% "findingmyfeet" discount is still good through midnight tonight (Wednesday) so be sure to use it at their shop today if you plan to!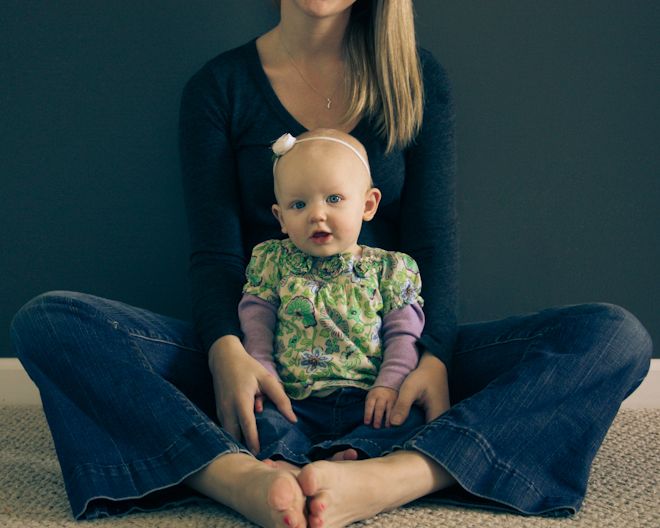 I have a fun Monday surprise for you this morning - I get to host a giveaway for my favorite headband shop! Do y'all remember
Little Town Boutique
? I've posted about them here, here and here. And if you don't remember that, you're likely to be familiar with their work if you've seen any photos of Hazel in the past ten months. They're our favorite bald-baby-head solution!
What's up for grabs: Pick any 1 item from their shop for free!
A winner will be chosen at random on Wednesday and this time you get two different ways to enter (this means you can enter up to two times!)
Here's what to do:
1. Check out their

shop

and take a look around. Come back here and tell me what you like!
2. Visit and "like" their

Facebook page

. (And I mean that in the Facebook sense, not the mild affinity sense.)
Be sure to leave a SEPARATE comment for EACH entry!
Please include a way for me to contact you in case you win!
And a discount code: While you're browsing around at their shop, feel free to use the discount code "findingmyfeet" for 10% off your entire order - good through Wednesday as well.
Enjoy this fun Monday giveaway and have a lovely week, friends!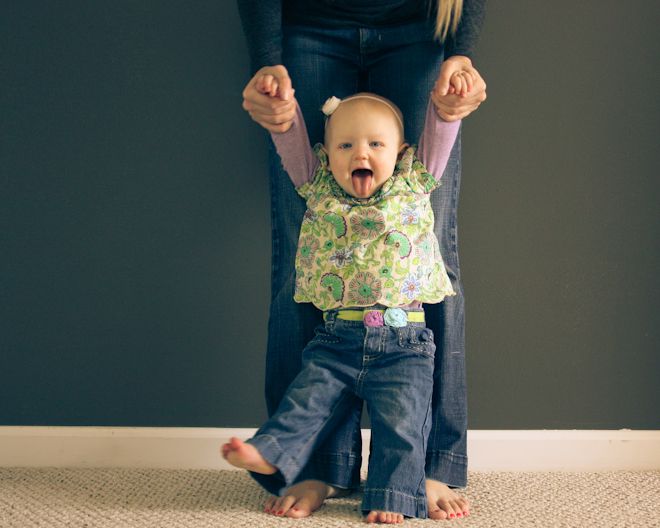 Labels: Etsy, Things that tickle my fancy