03 August 2011
Guys.
You're not going to believe this. My Mom and I hit a few yard sales on Saturday morning this weekend and would you believe that we found another American Girl Murphy Bed, just like the one I found last week?! Seriously. This time it was only $10! We gladly forked over the cash and added it to our collection of high-end, pint-sized beds which will be there greet Hazel and Beatrice on Christmas morning.
Huge score. Couldn't believe it.
I picked up a couple of other little things while we were out as well:
$0.50 – huge shiny silver bag for toting things to and from the beach.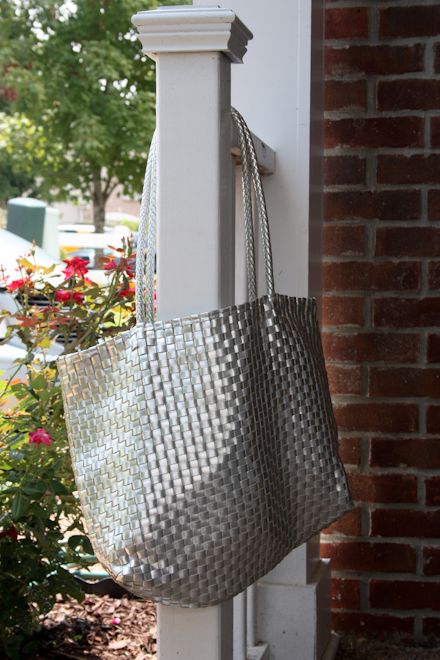 $1.00 – two 18M sleepers for Hazel this winter. They're practically new and I'll thank myself come October when I don't have to fork out $15 for warmer jammies at full price.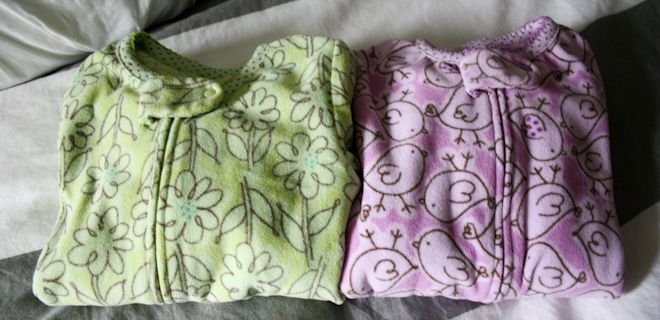 $1.25 – size 4/5 baby blue maryjane Crocs for Hazel. I don't know that I'll have her little growing feet wear these all the time. But, again, they'll be very handy to get on and off while we travel and at the ocean.

No photo on this one since they're out on the back deck and it's dark outside. You'll have to use your imaginations.

$10.00 – Lovely sand and water table in fab condition. I'd always thought it would be fun to have one of these for the kids but never liked the price tag. This price tag I liked very much!

And, if my second AG Murphy Bed weren't enough, my Tuck-n-Run find of the day was:

$12.00 – ANOTHER Summer Infant baby monitor! This time with a big fat stationary screen. AND, this time the handheld monitor is full color. The handheld monitor and camera
alone are on Amazon right now for $157, and we got a big screen to go with it too. Much joy. Much, much joy.
So, what about y'all? Any good finds this weekend? Are you still braving this heat to hit the sales?
Have a lovely Wednesday!

Labels: Garage Sales