18 April 2011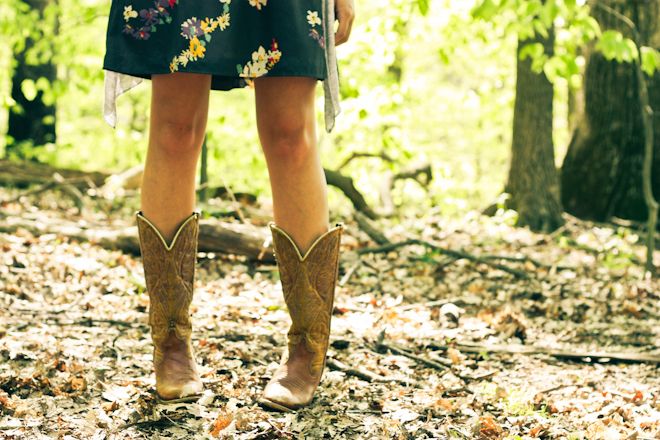 Okay, this doesn't actually have anything to do with cowboy boots. But, I did a photoshoot yesterday with a family I love and I really liked this photo of the youngest in her Mom's old cowboy boots. Also, I feel funny posting without a photo. That's all.
Y'all know my fabric sponsor,
Sew Fresh Fabrics
? Weeal, they are giving away a medium flat rate box full of good-sized, high-awesomeness scraps on their
blog
right now (giveaway ends tomorrow, I believe). All you have to do is leave a comment to enter. (There are two other ways to enter too, for a total of three entries). I know that many of you sew, so I thought it would be right friendly of me to share the love and let you know what is up for grabs. (even though I totally plan on winning...)
Also, they said there are enough scraps in the box to make an entire quilt! Not just a quilt top - the WHOLE things!